Community Involvement 2017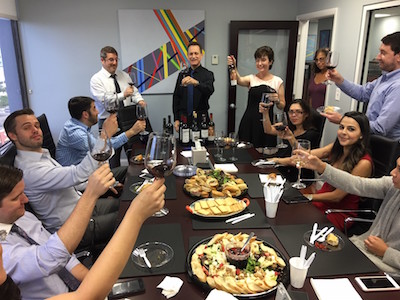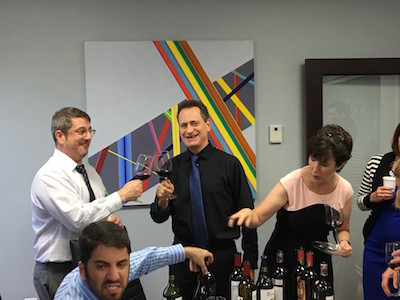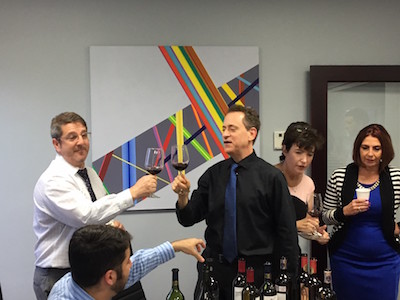 CTLLP celebrates 7 successful years as a premier law firm in the areas of estate planning, probate, guardianship, trust litigation and elder abuse.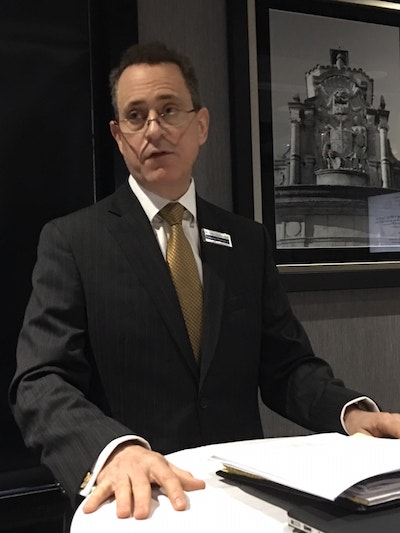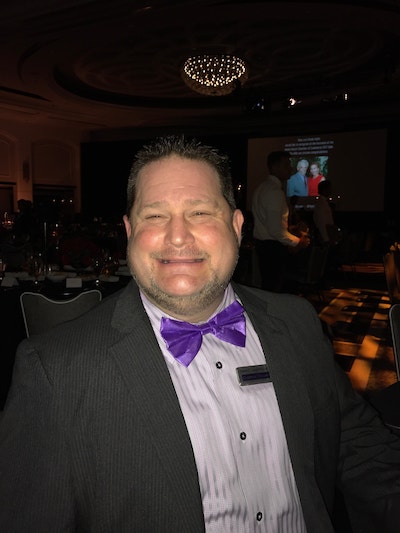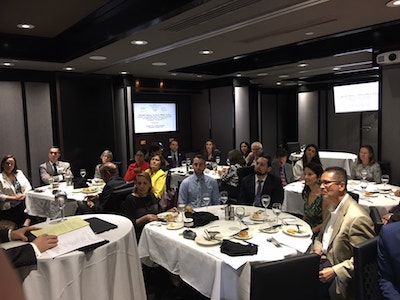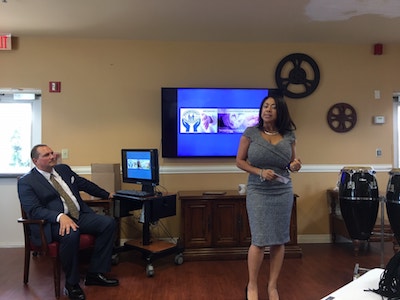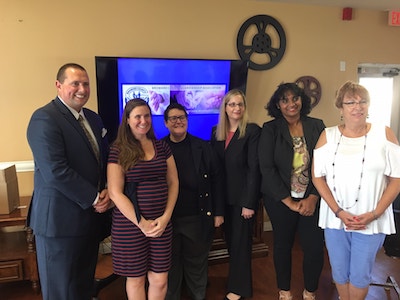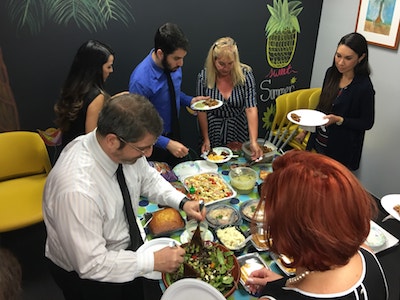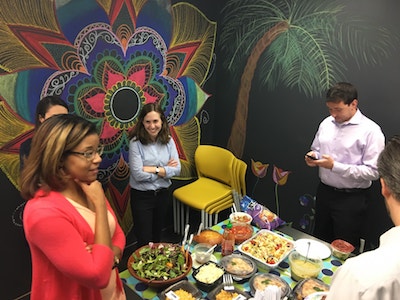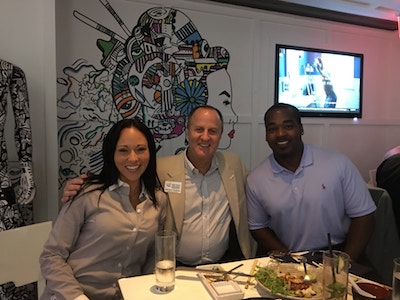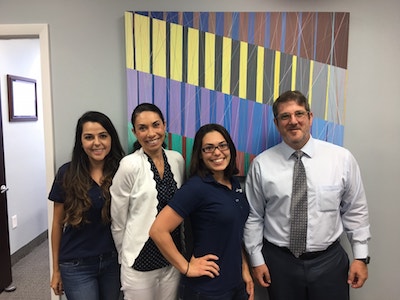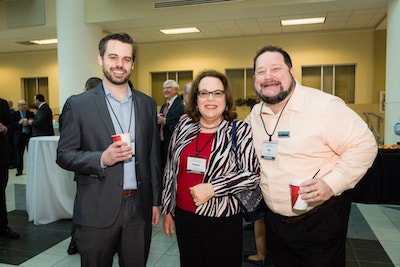 Chepenik Trushin LLP stays active in the Miami Beach community with our staff team and our trusted alliance partners.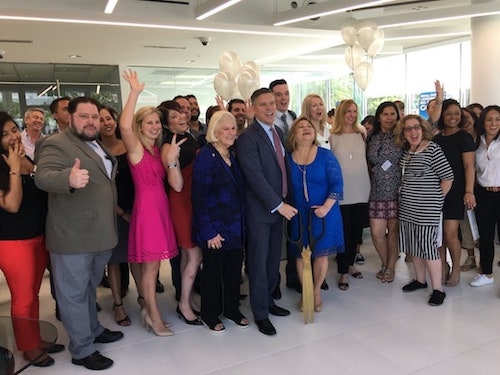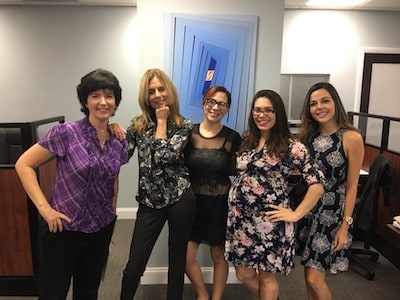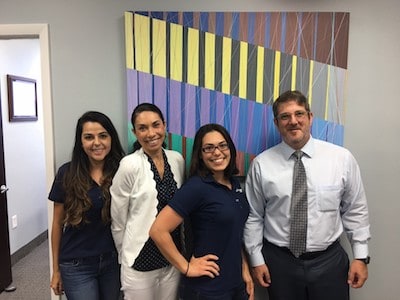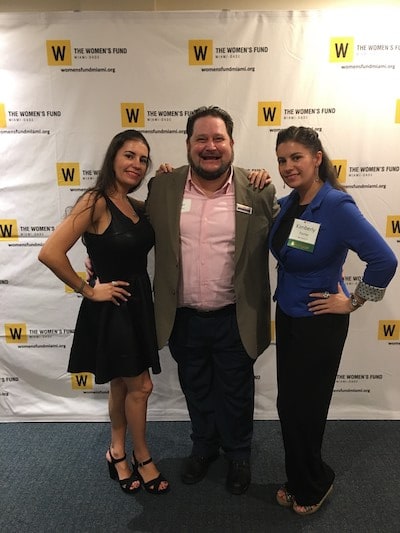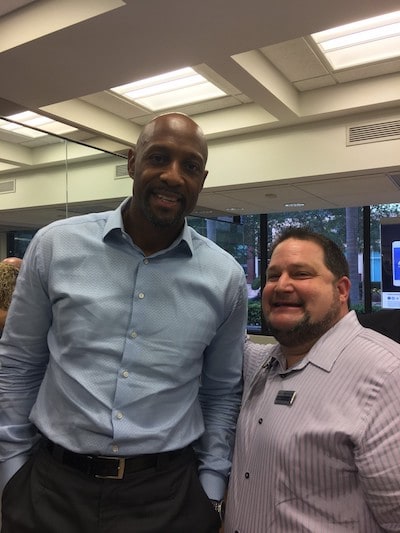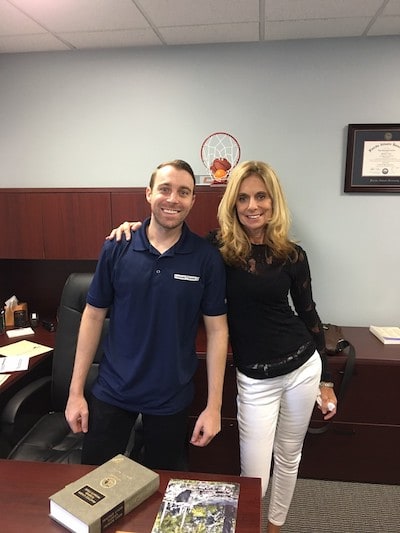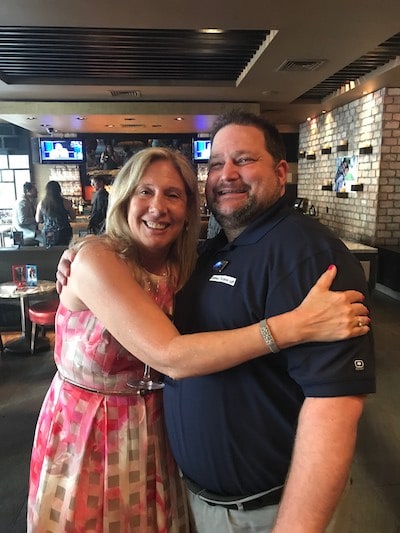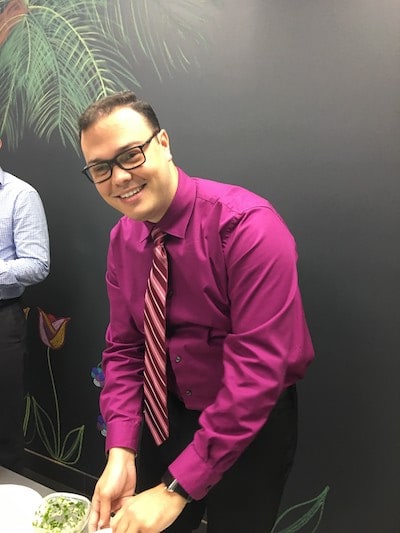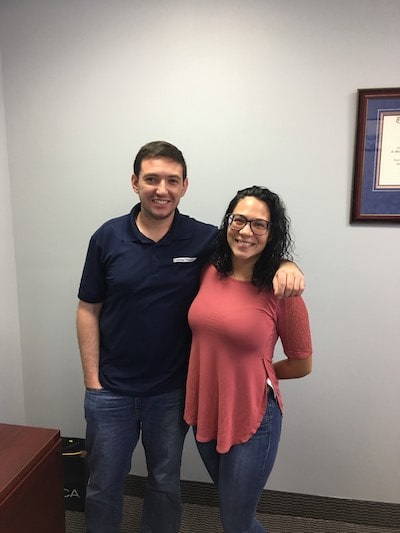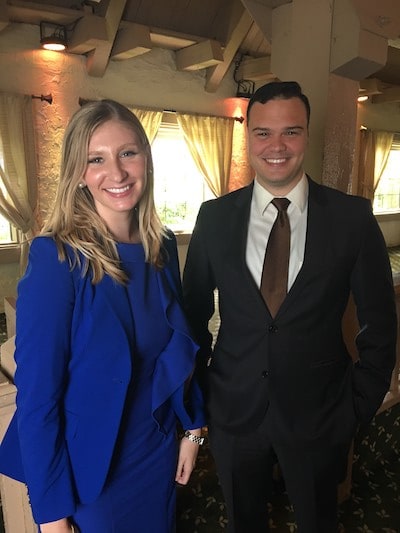 Chepenik Trushin LLP life inside and outside the office, enjoy the smiles.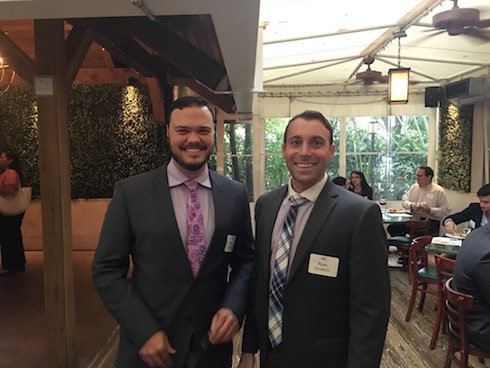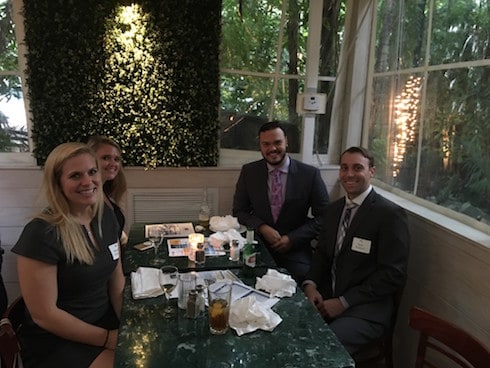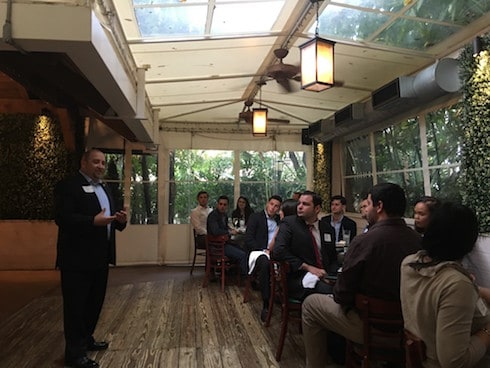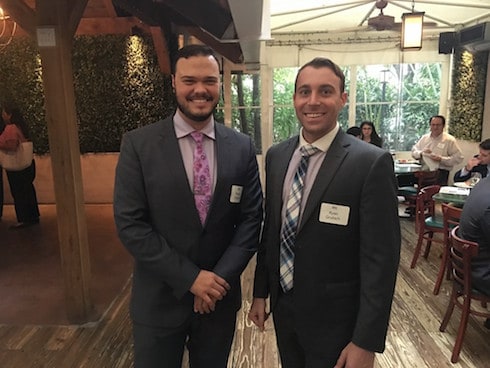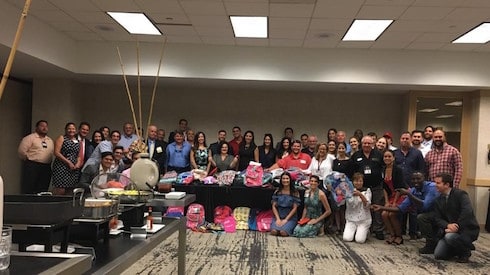 CTLLP helps to donate 210 backpacks to local Miami public school children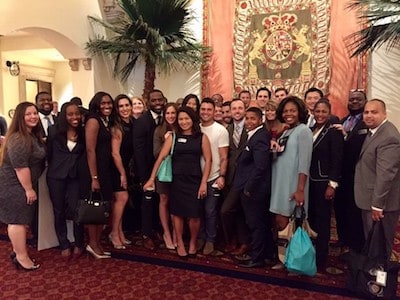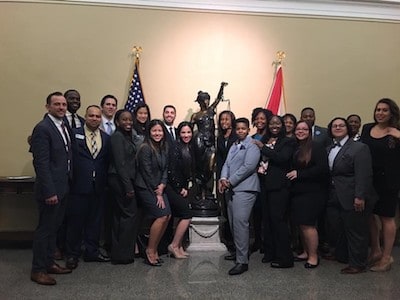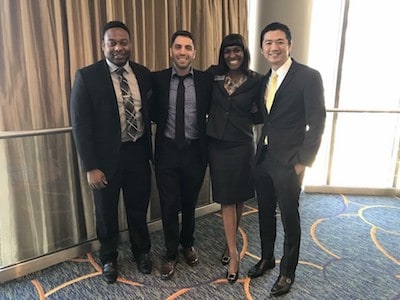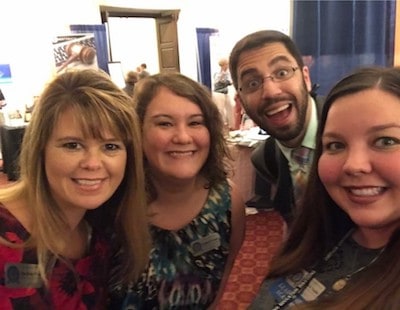 FL Bar Leadership Academy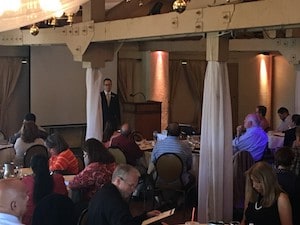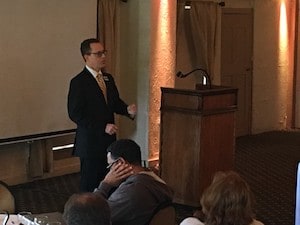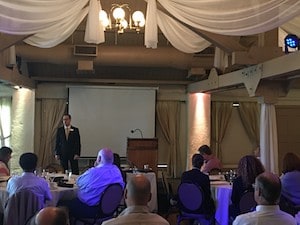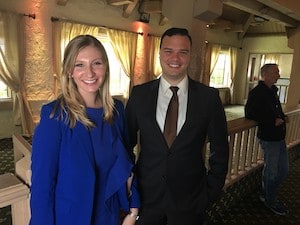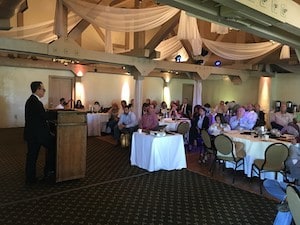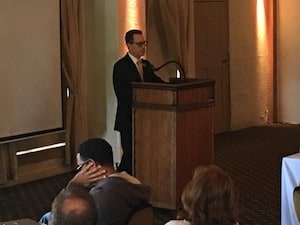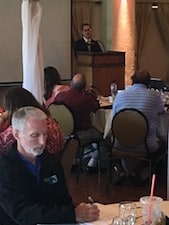 Brad Trushin speaking to 75 CPA's in Miami on probate litigation, guardianship litigation and undue influence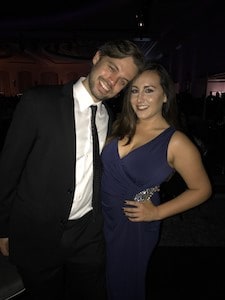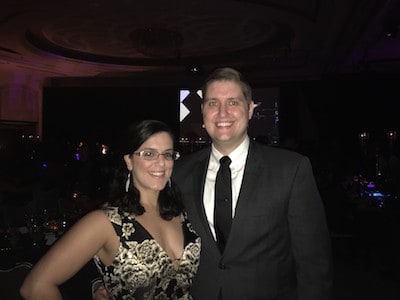 Caption - Chepenik Trushin LLP at 2017 Miami Beach Chamber Gala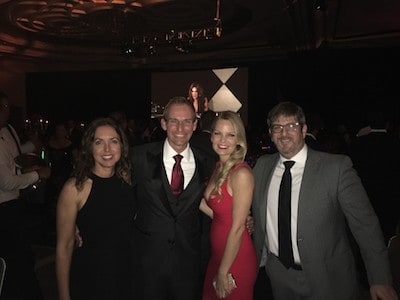 Bart Chepenik, CTLLP founder and Michael Grieco, Miami Beach Commissioner at 2017 MBCC Gala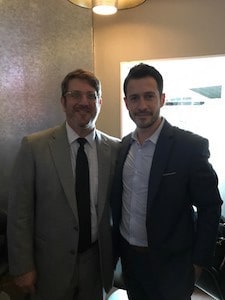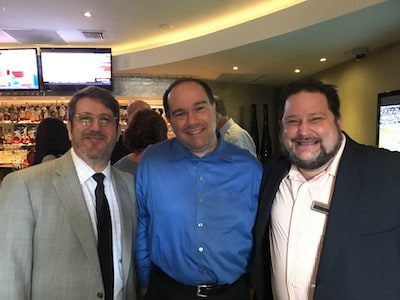 CTLLP, Appellate Law at Chima, Fort Lauderdale, FL
CTLLP LLP at Miami Beach Chamber for the 2017 grand opening of Bank of the Ozarks, Miami Beach, FL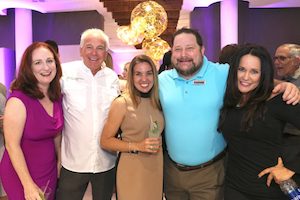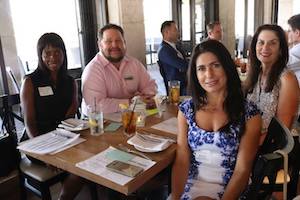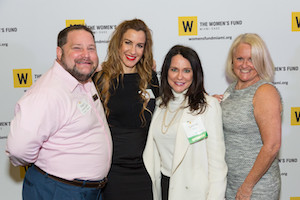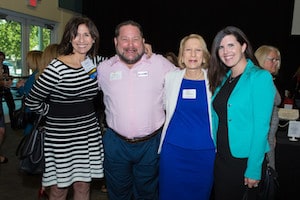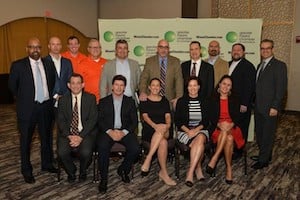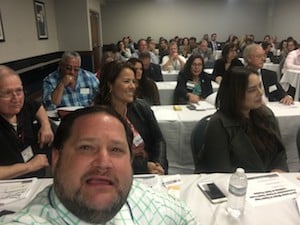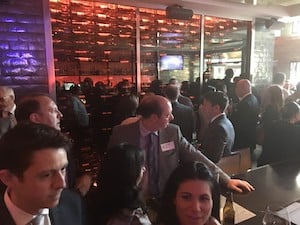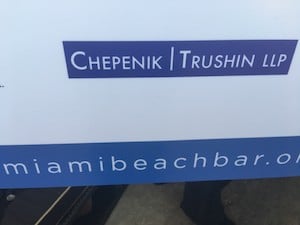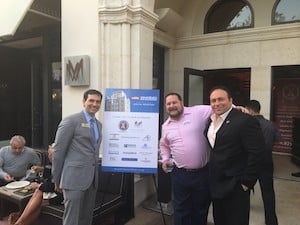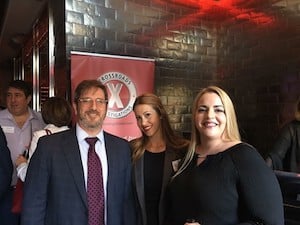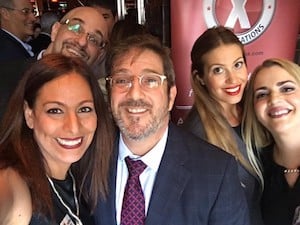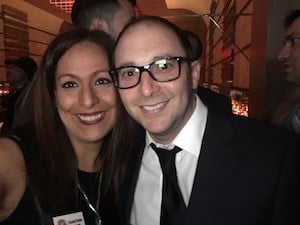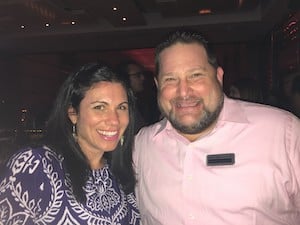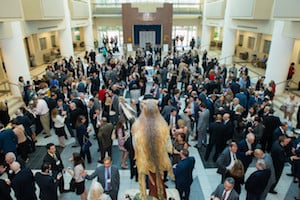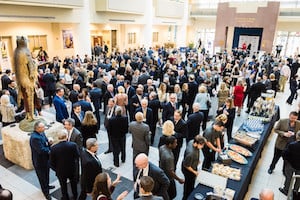 Chepenik Trushin participating in the Miami Beach and Broward communities at Nova Tax seminar, Greater Miami Chamber of Commerce, Miami Beach Bar Association and enjoying St. Patrick's Day 2017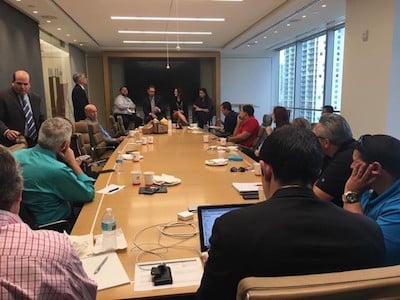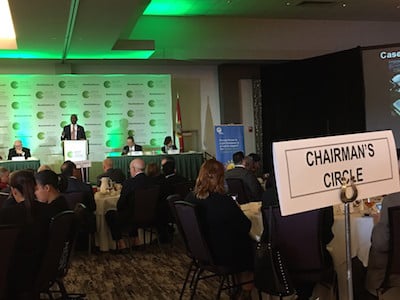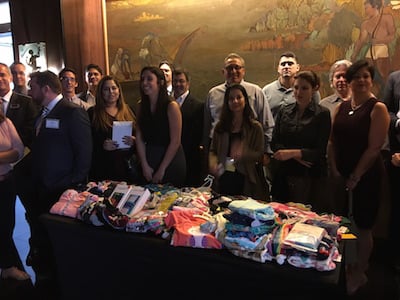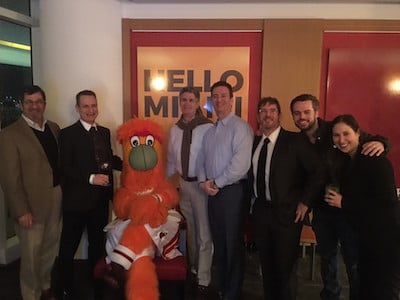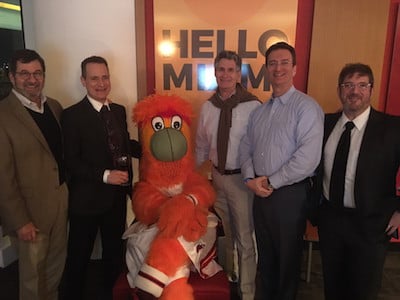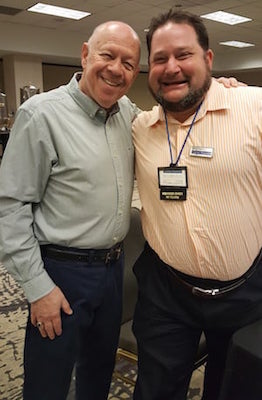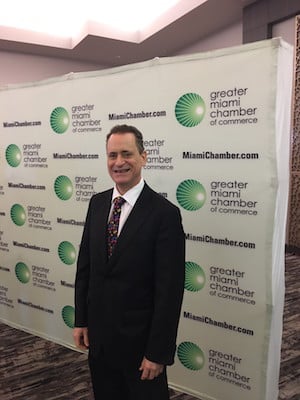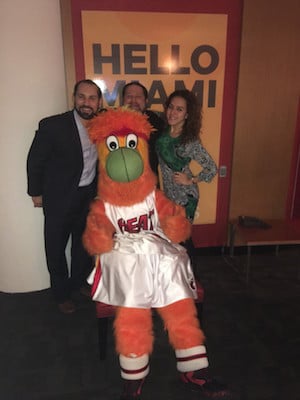 Chepenik Trushin Educating the public on estate planning, attending the Greater Miami Chamber of Commerce (3 rd largest chamber in the U.S.) and hosting 20 VIP referral sources at NBA Miami Heat game with Bank of the Ozarks.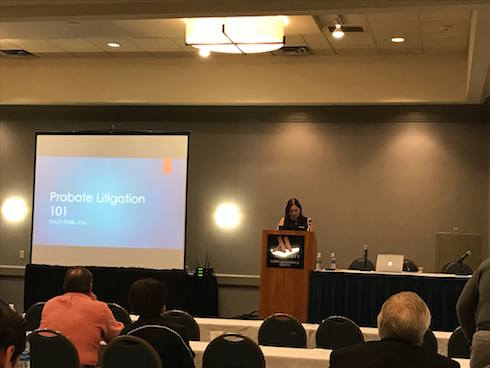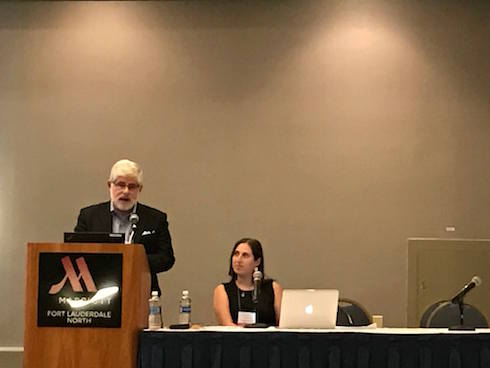 Chepenik Trushin LLP attorney speaks on Probate administration and Probate litigation to 100 CPAs in South Florida on Jan 6, 2017, Chepenik Trushin is cutting edge in law!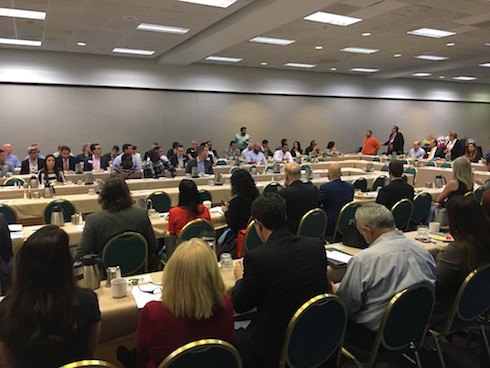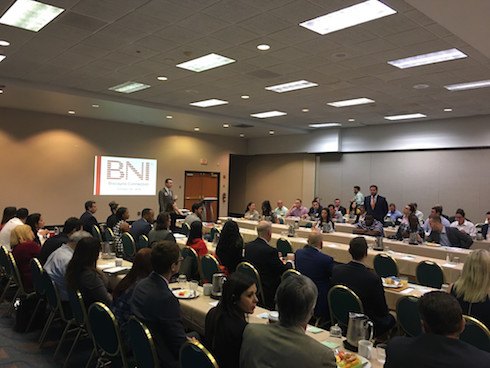 Chepenik Trushin LLP was the only boutique estate planning, estate litigation, probate and guardianship law firm in the room among 111 Miami business owners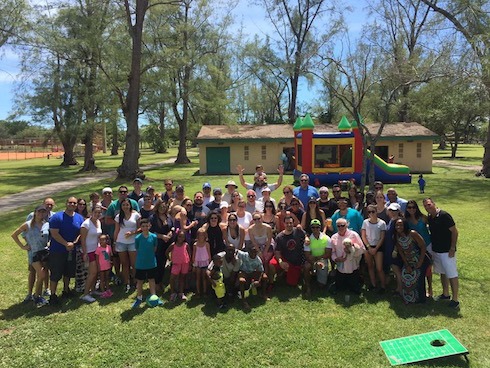 Chepenik Trushin LLP staying involved with its community, Miami, FL - picnic among our strongest referral partners on Sunday - beautiful day of alliance building and friendships!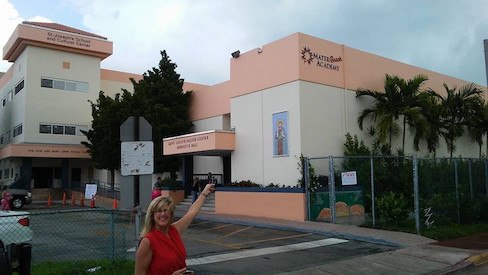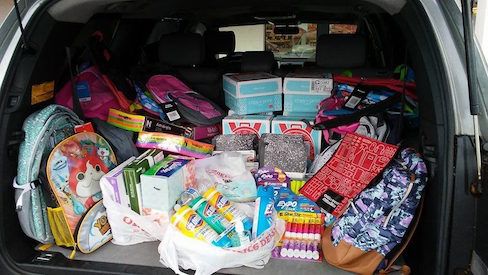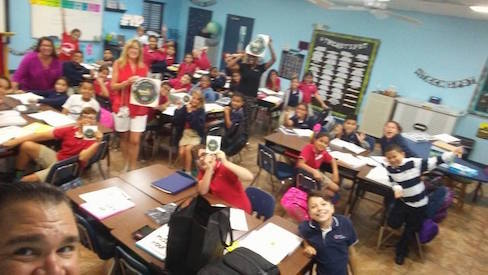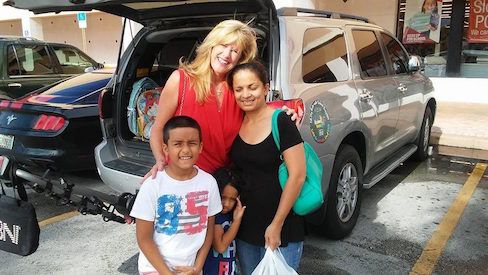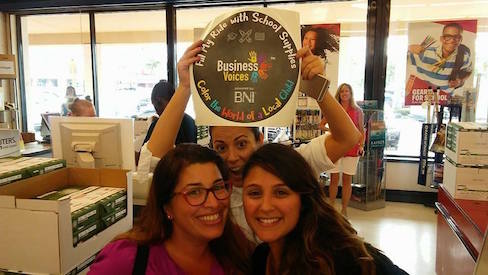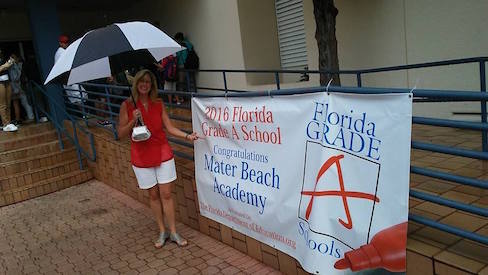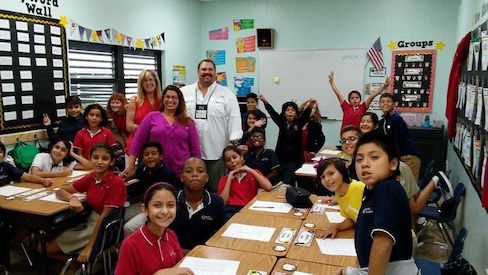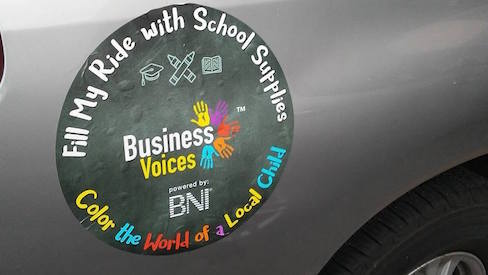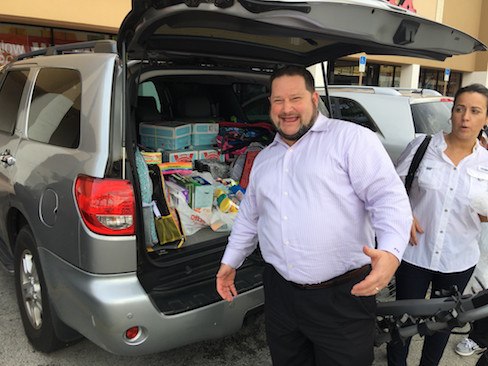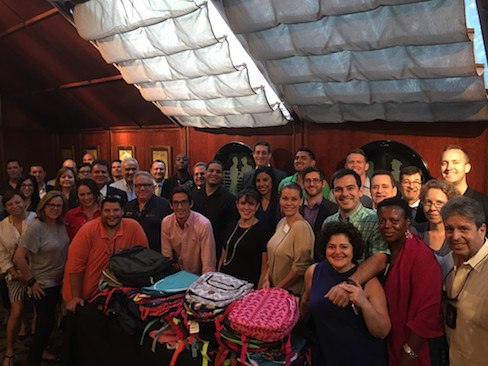 Giving Back: Chepenik Trushin LLP and its referral partners donate 85 filled back packs with school supplies to kids and families at International Studies charter school in Little Havana, Miami, FL, ages 6-12, Science majors, their school is ranked #3 in FL and #13 in the U.S.