Community Involvement 2018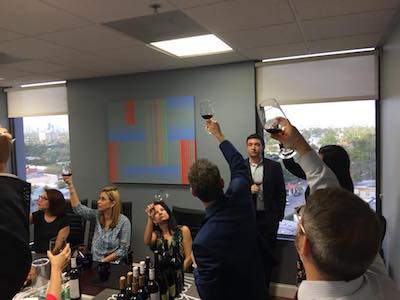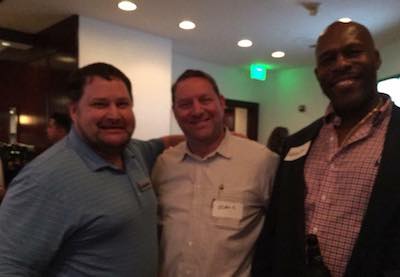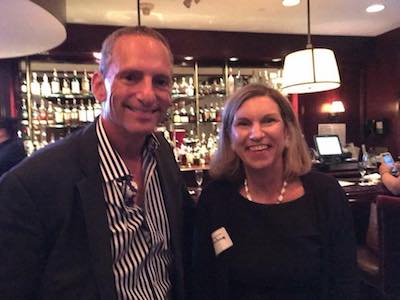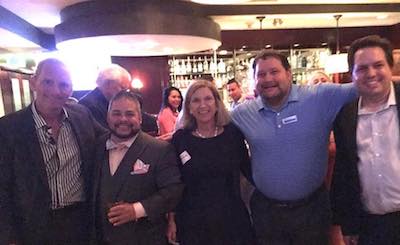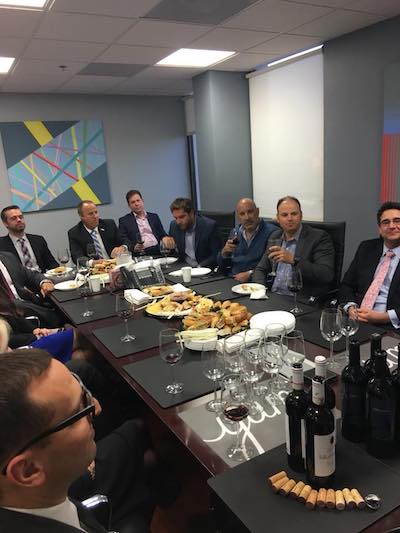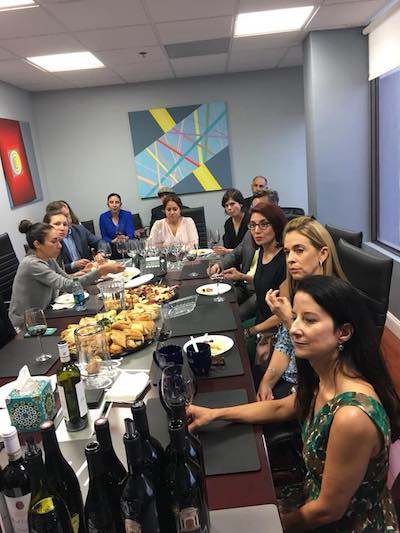 Chepenik Trushin LLP knows greater partnering.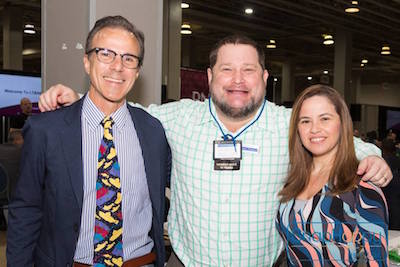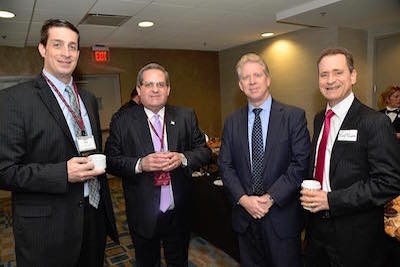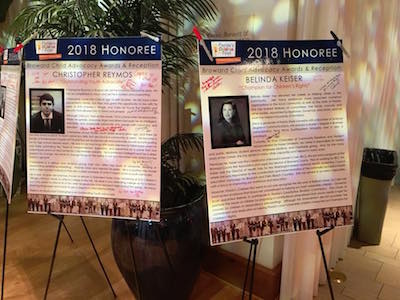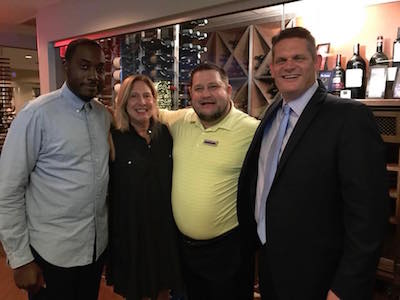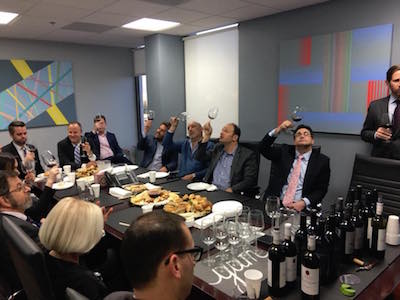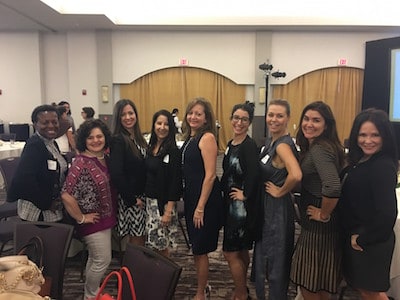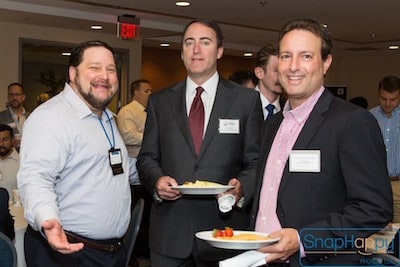 Chepenik Trushin LLP (2018), Bart Chepenik, Brad Trushin and Peter C Leighton in the local communities supporting Miami Women's Fund, Helping Hands of Colombia, The Project Innocence, BNI Charities and Women in Law and Business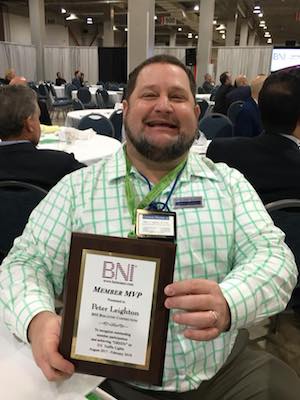 Peter C Leighton, Chepenik Trushin LLP, Member MVP Award, 2017-2018 Business Network International (BNI), Miami Dade - Biscayne Connections chapter of 75 members. Outstanding member participation for giving new business referrals, resulting in closed business deals.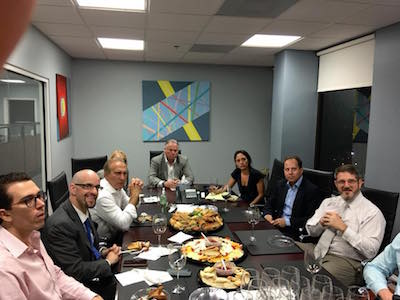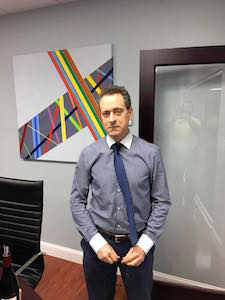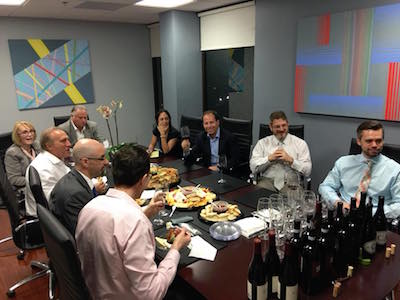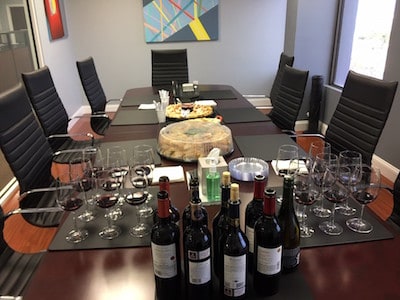 Wine down Wednesdays.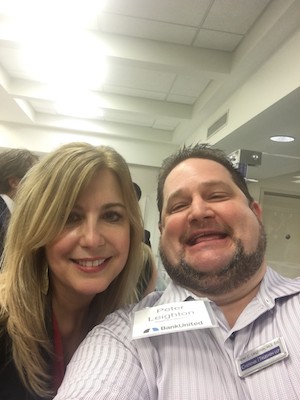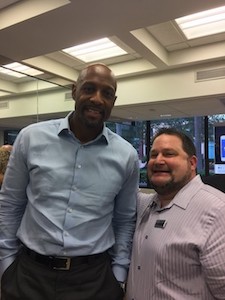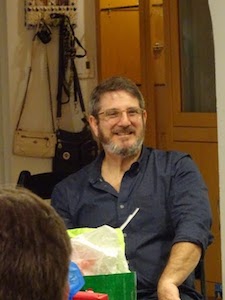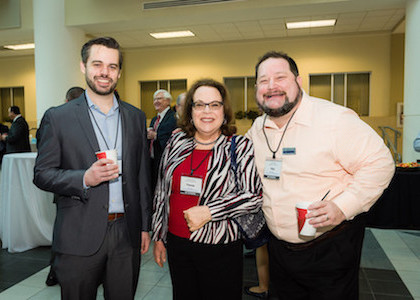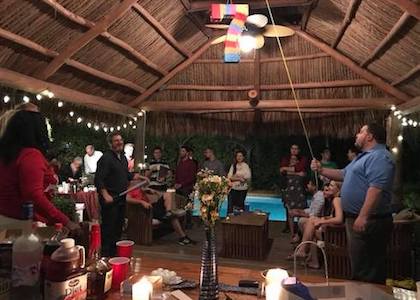 CTLLP works hard and celebrates our team successes of 2017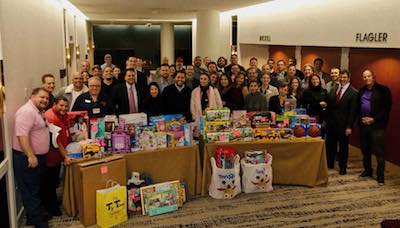 2018 Holiday Toy drive for kids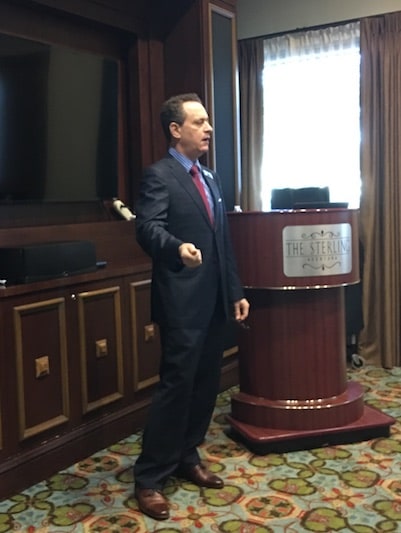 Brad Trushin speaks to 43 senior care professionals on elder exploitation, elder abuse and undue influence.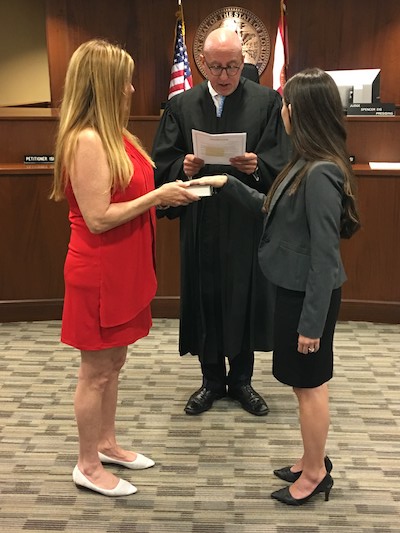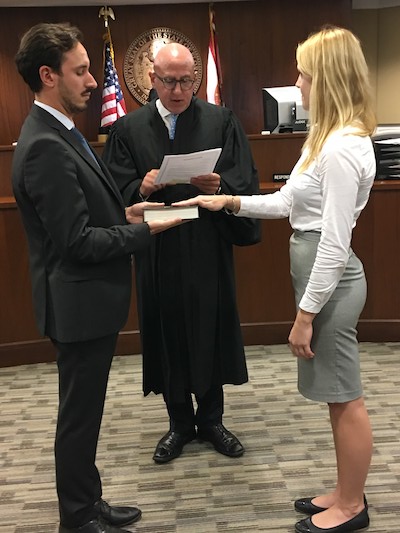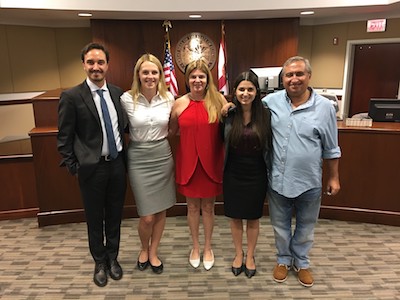 Honorable Judge Spencer Eig swears in Ms. Dani Birman as a member of the Florida Bar