Community Involvement 2019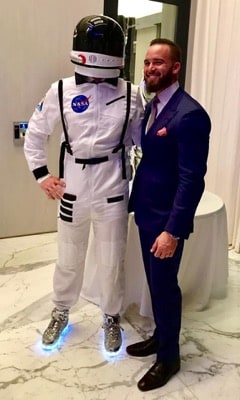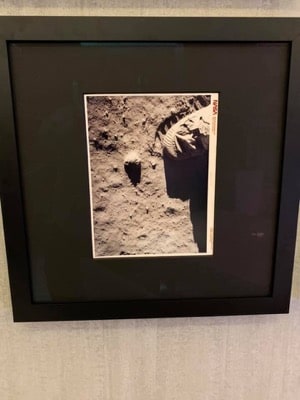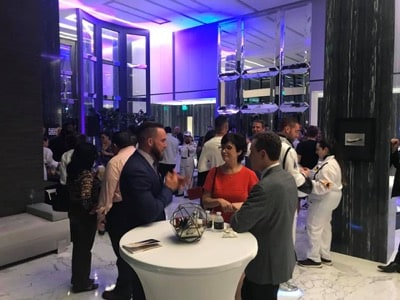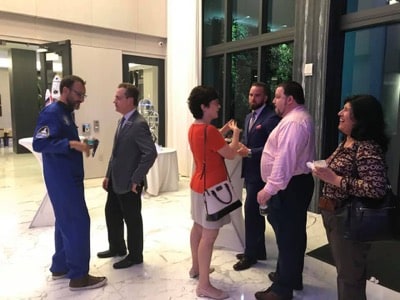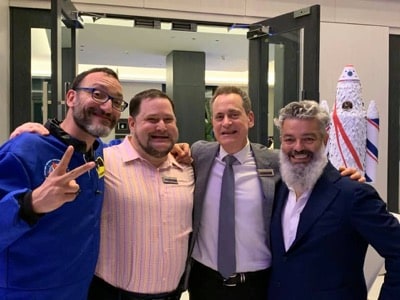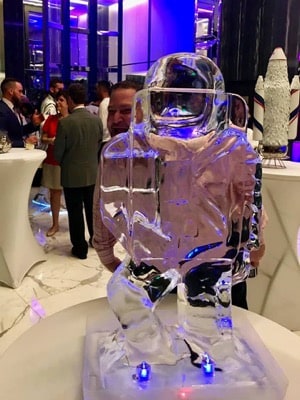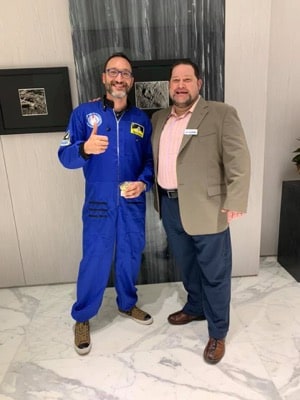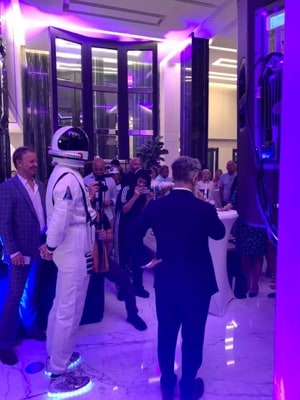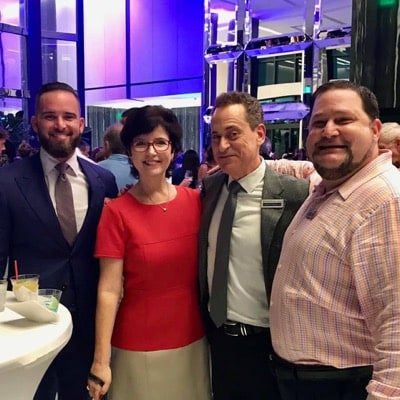 Chepenik Trushin LLP at The Continuum South Beach, Miami Beach, Florida, for Art Gallery Owner Mr. Rudolf Budja's unveiling of the Original 1969 photos of NASA's Walk on the Moon.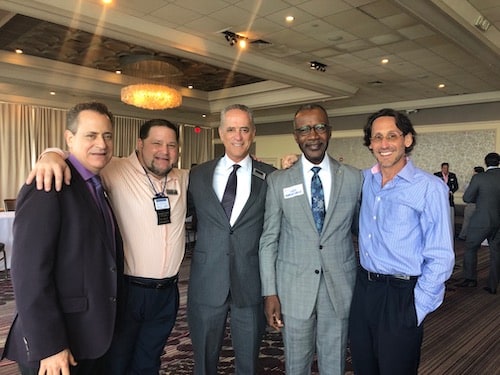 Brad Trushin, Esq., Bob Amsel, Esq., Michael Finney, CEO, Miami Dade Beacon Council and Matt Levy, MS, professional network, 2019, Miami, FL.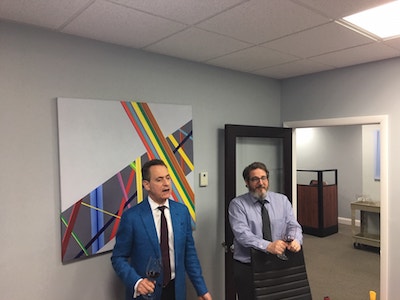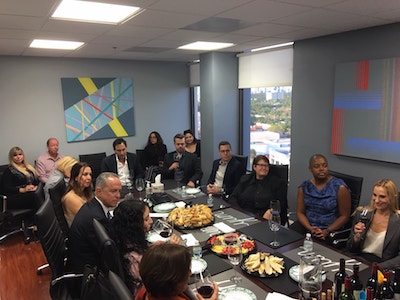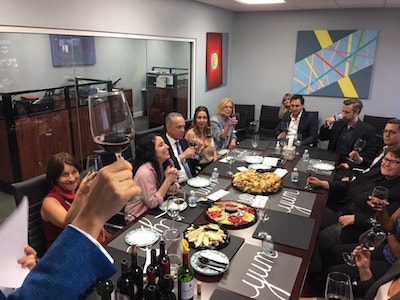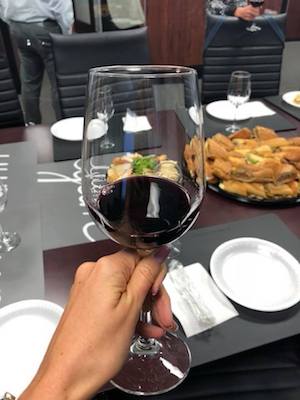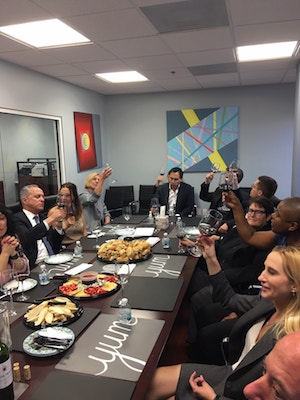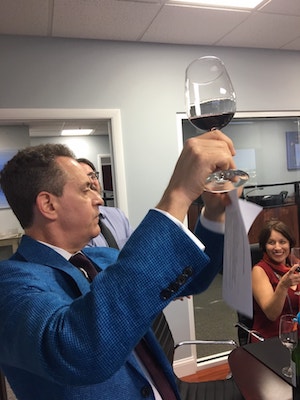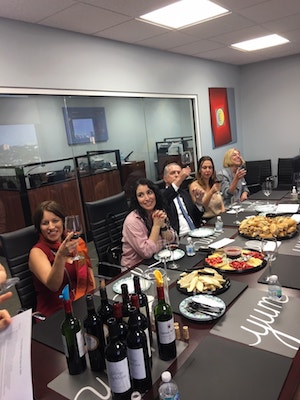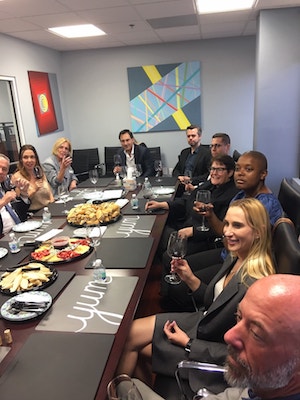 Chepenik Trushin LLP holds its' first 2019 VIP Alliance partner Wine Tasting event.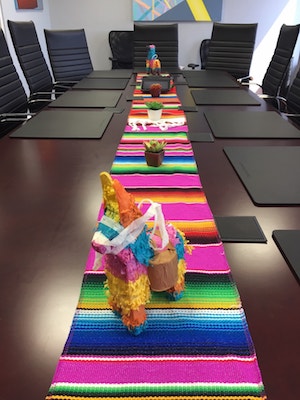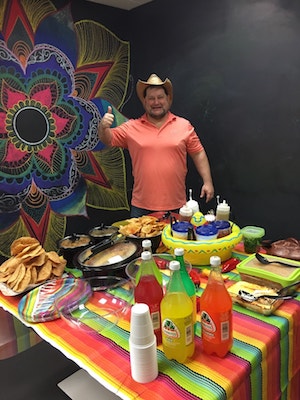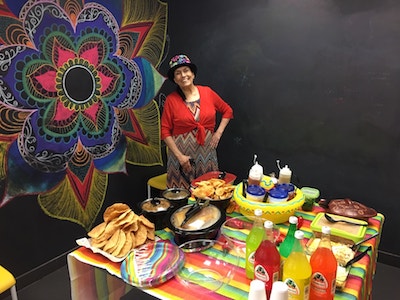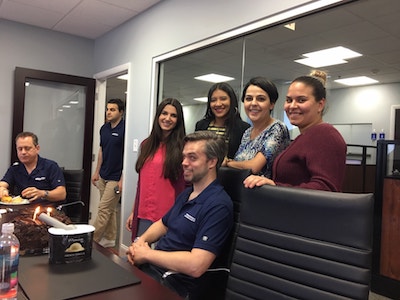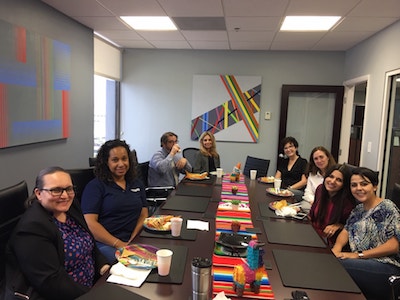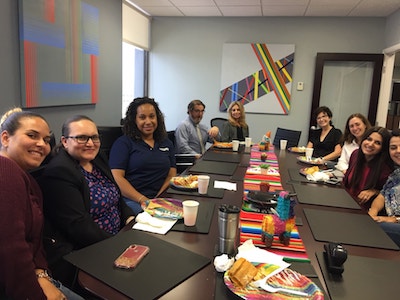 On May 3, 2019, Chepenik Trushin LLP celebrated our team staff by bringing in a homemade Mexican feast, cooked by Peter C Leighton, Director of Client Relationships and Ms. Martha M Leighton. We ate great traditional foods and sang Happy Birthday to our peers.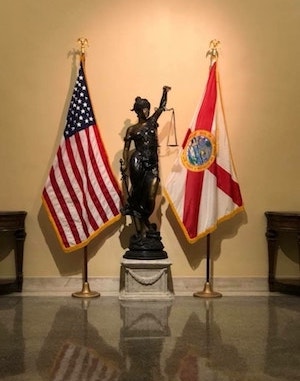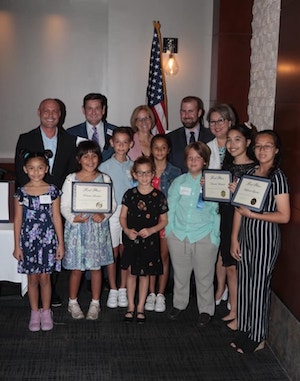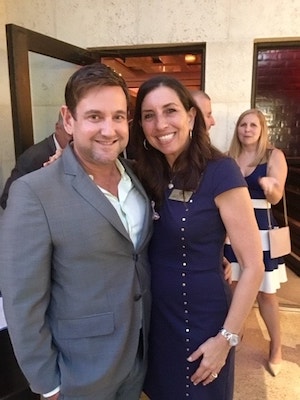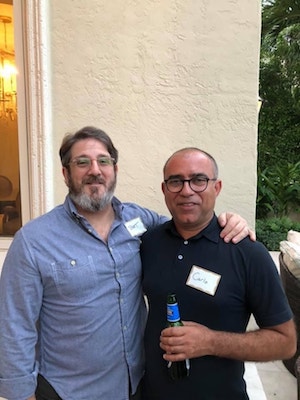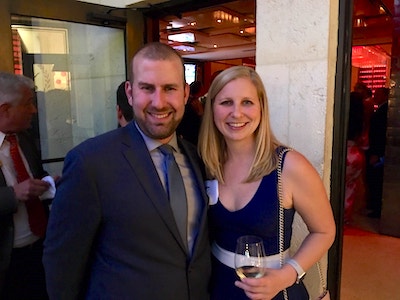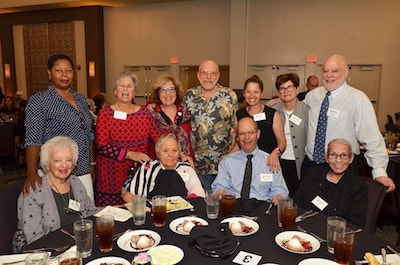 Chepenik Trushin LLP is a Miami beach based law firm. In 2019, we have supported our Miami beach communities by attending MBBA (Miami Beach Bar Association) Law Day (on Flag Day) to give back to our local school children, MBCC (Miami Beach Chamber of Commerce) Teacher Honoree Day, Miami Beach Commissioner Mr. Michael Gongora's, JD initiatives to address safer neighborhoods and a local Temple's Brotherhood Day.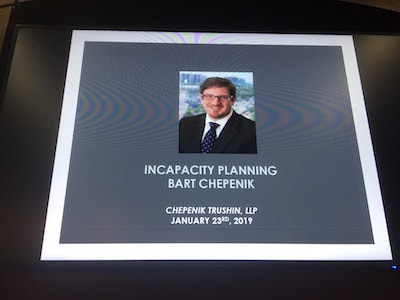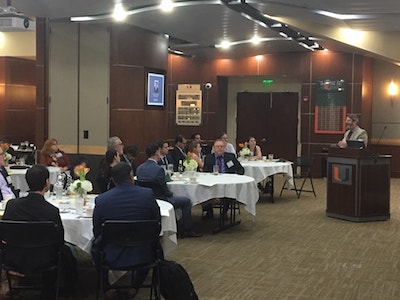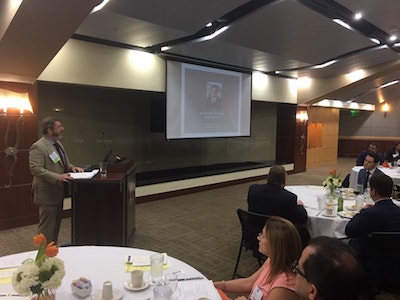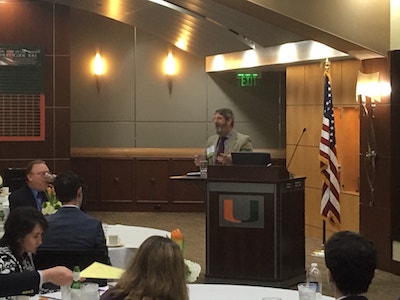 Bart Chepenik, JD LL M, Keynotes at the University of Miami 2019 FPA (Financial Planners Association) education seminar on guardianship, powers of attorney and in-capacity planning.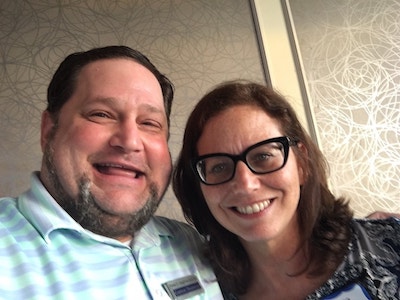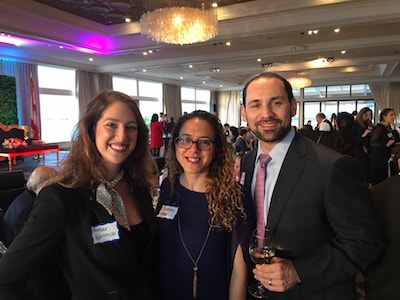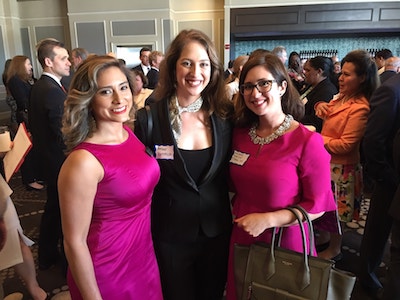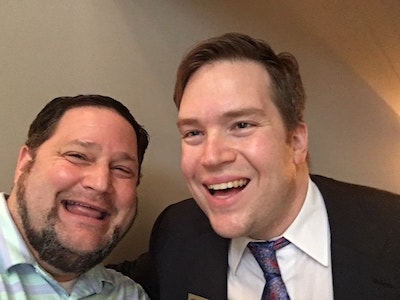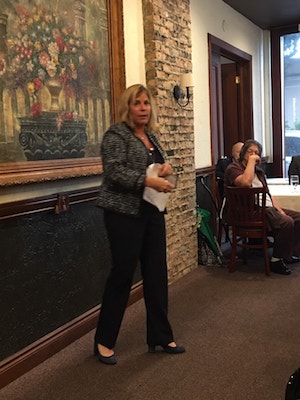 Chepenik Trushin LLP at 2019 Dade County Bar (DCBA) Women of Distinction Awards. Featured incoming 2020 Florida Bar President Ms. Dori Foster Morales, Esq. and 2019 DCBA President Mr. Jordan Dresnik, Esq.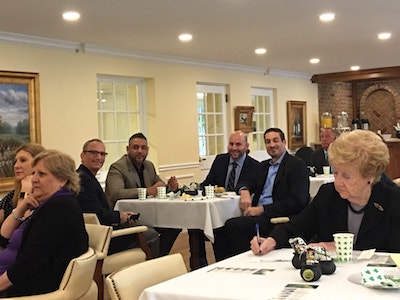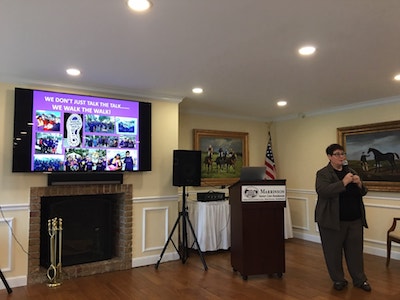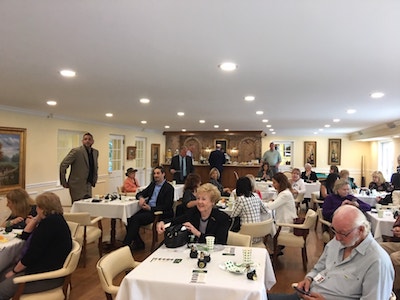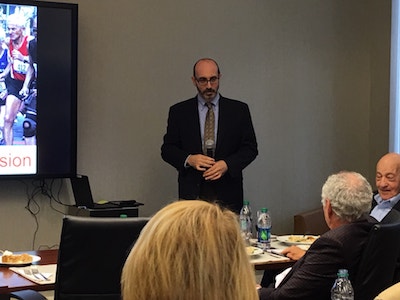 Chepenik Trushin LLP at 2019 Broward County Guardianship Association (BCGA) Education Day. Cindy Kramer, Professional Guardian, Broward County Probate Judges and Dr. Marc Agronin, MD (medical expert on Alzheimer's disease) educated us on the aging process, keeping dignity and capacity issues.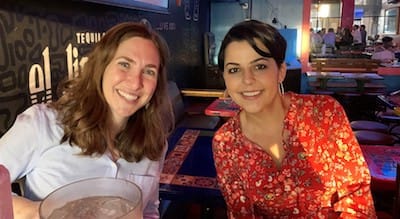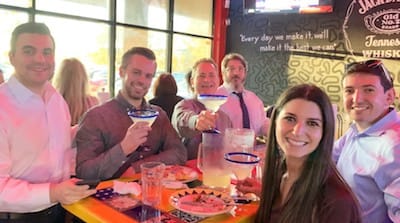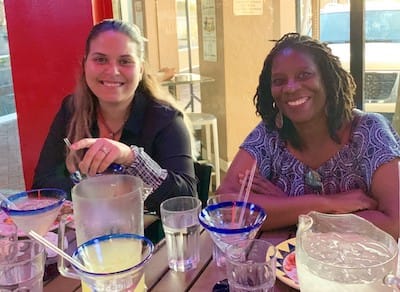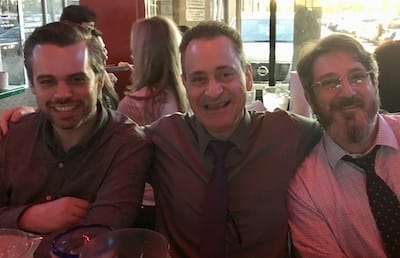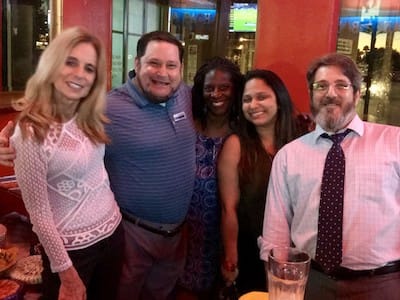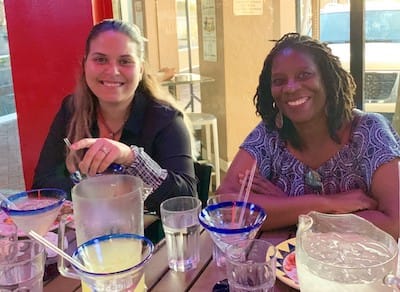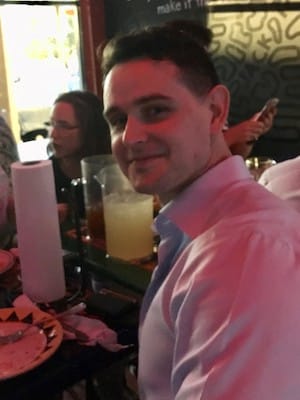 Chepenik Trushin LLP celebrates first quarter of 2019 with a staff team development dinner.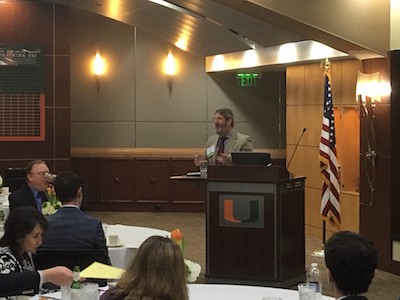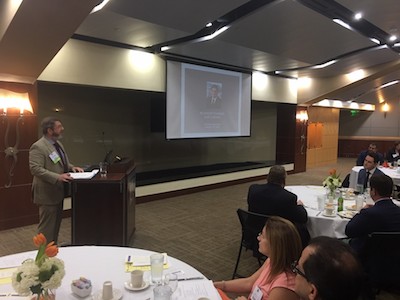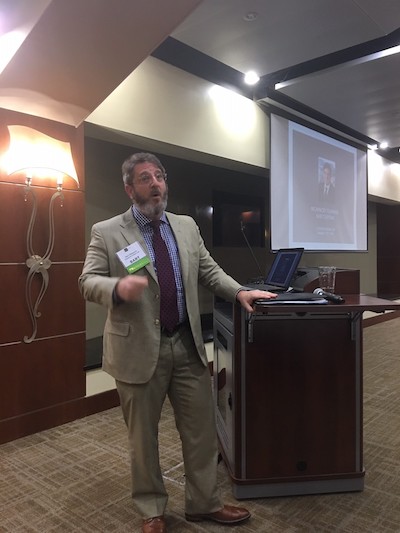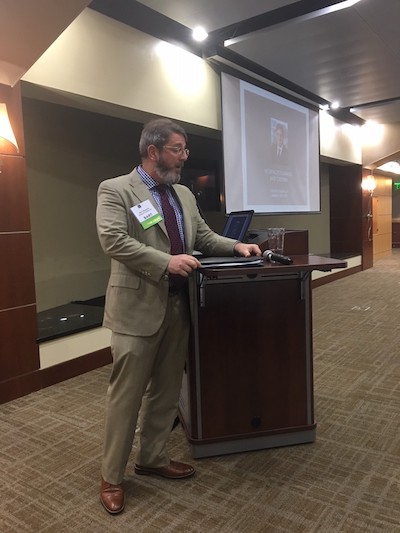 Bart Chepenik speaks to 40 financial professionals on incapacity planning and the use of trust protectors. January 23, 2019, University of Miami, Coral Gables, FL.